OPEX has embarked on a very special sponsorship adventure with two young brothers from Aberdeenshire, Scotland.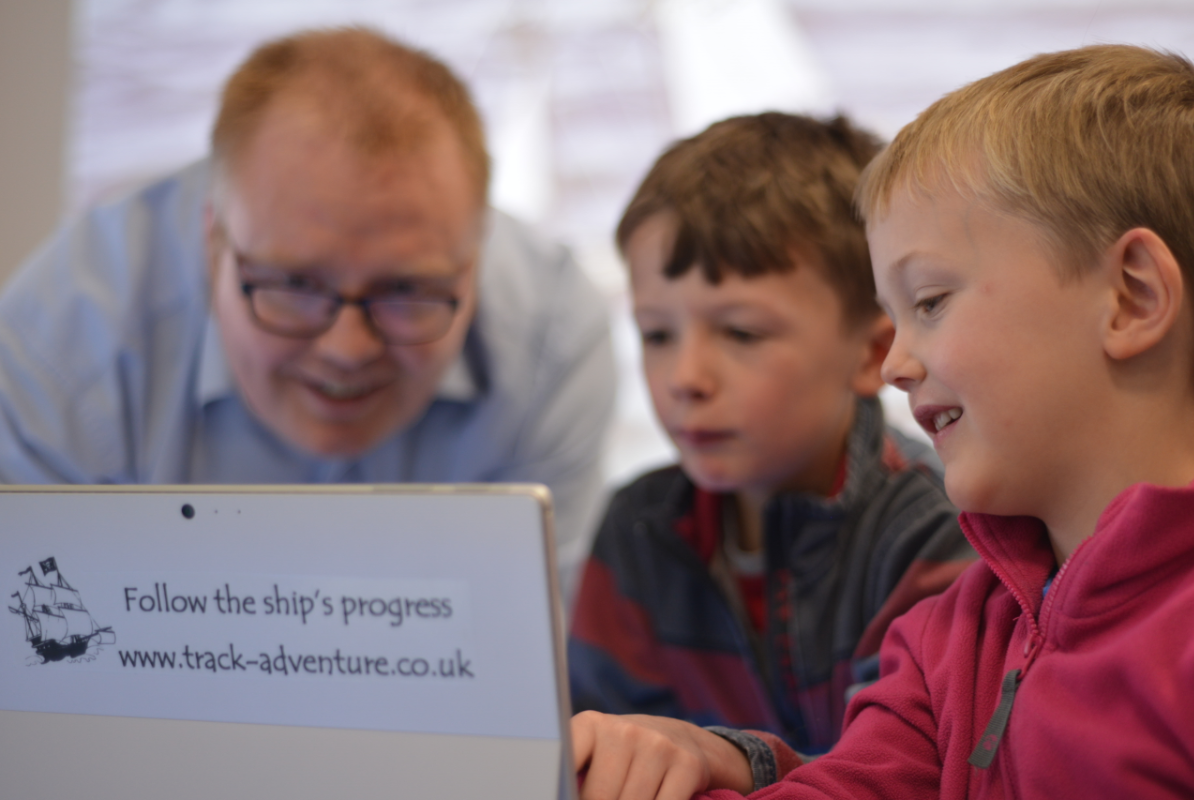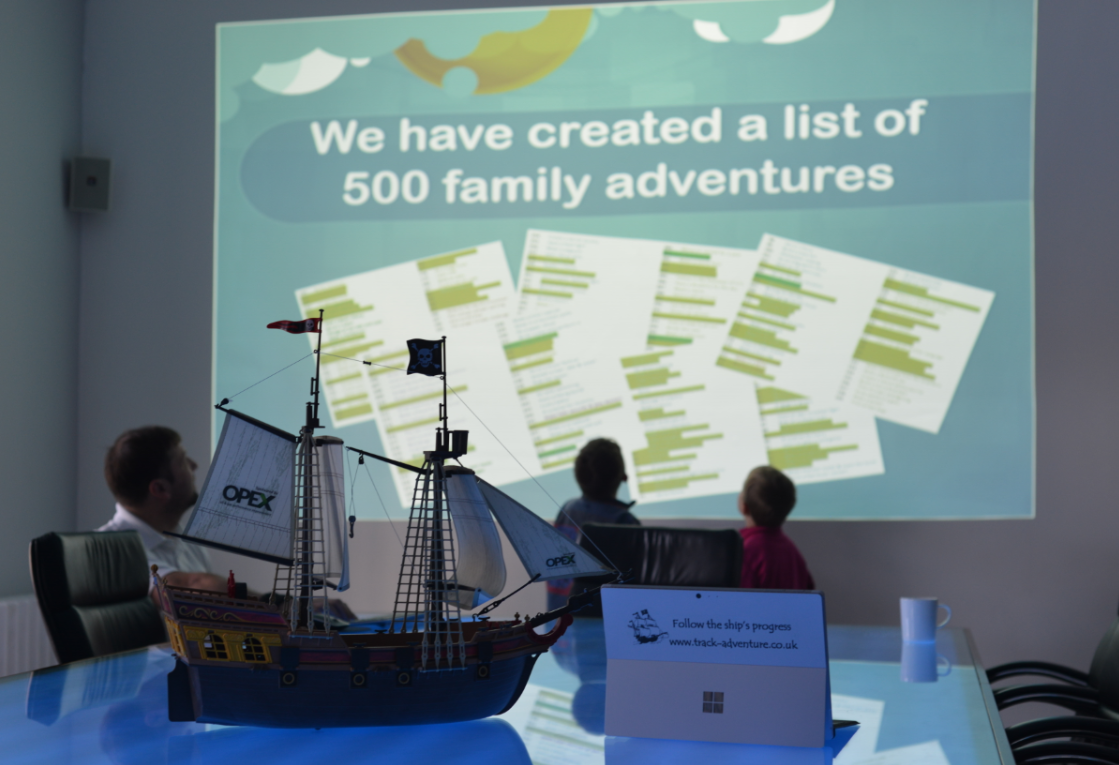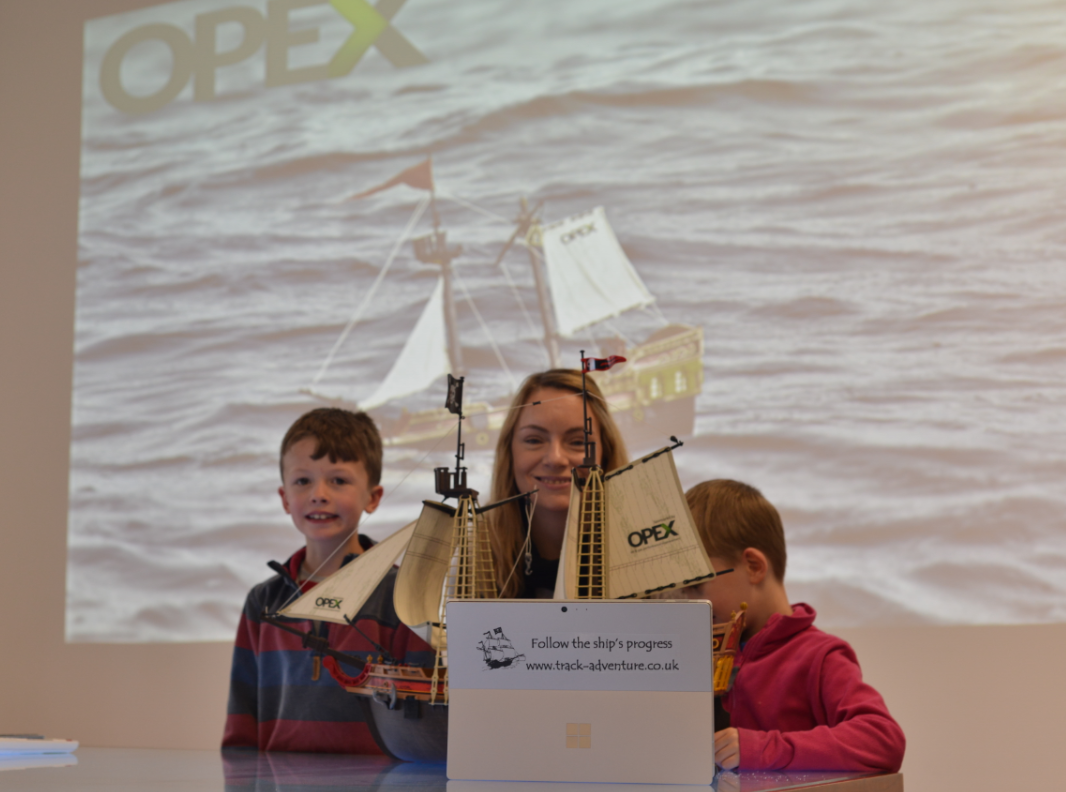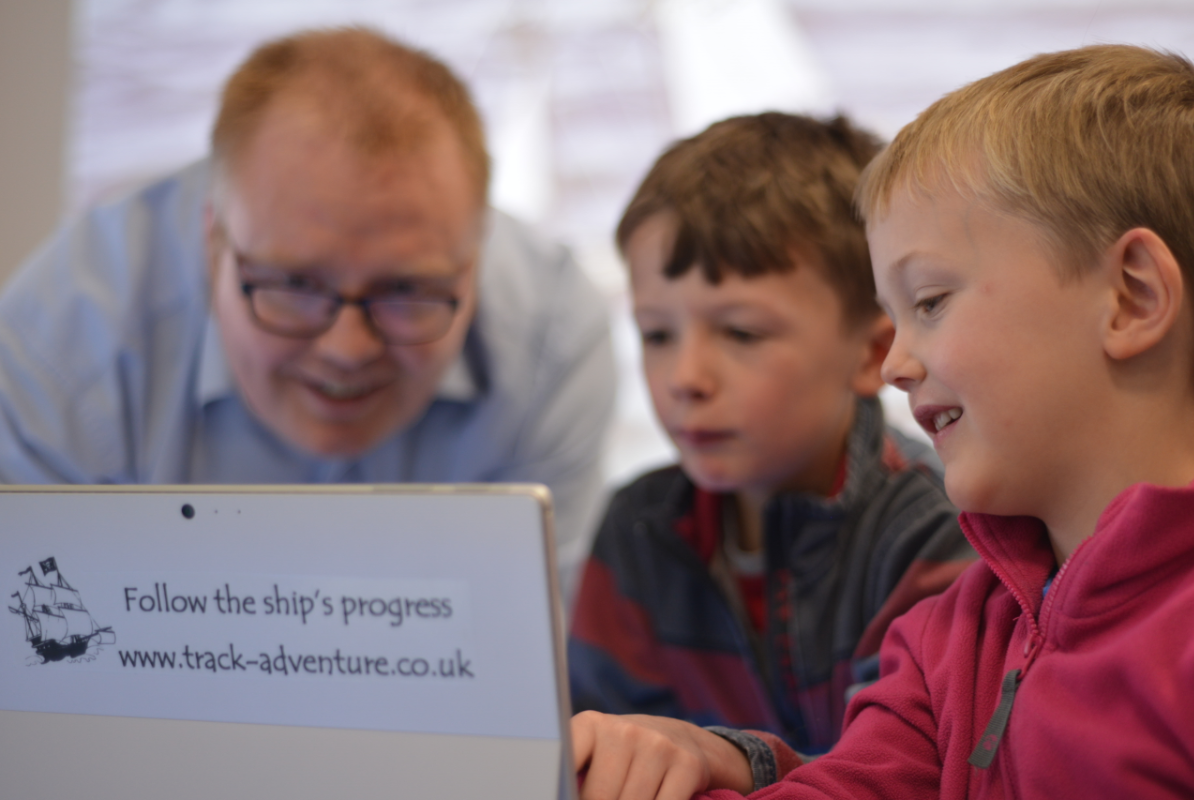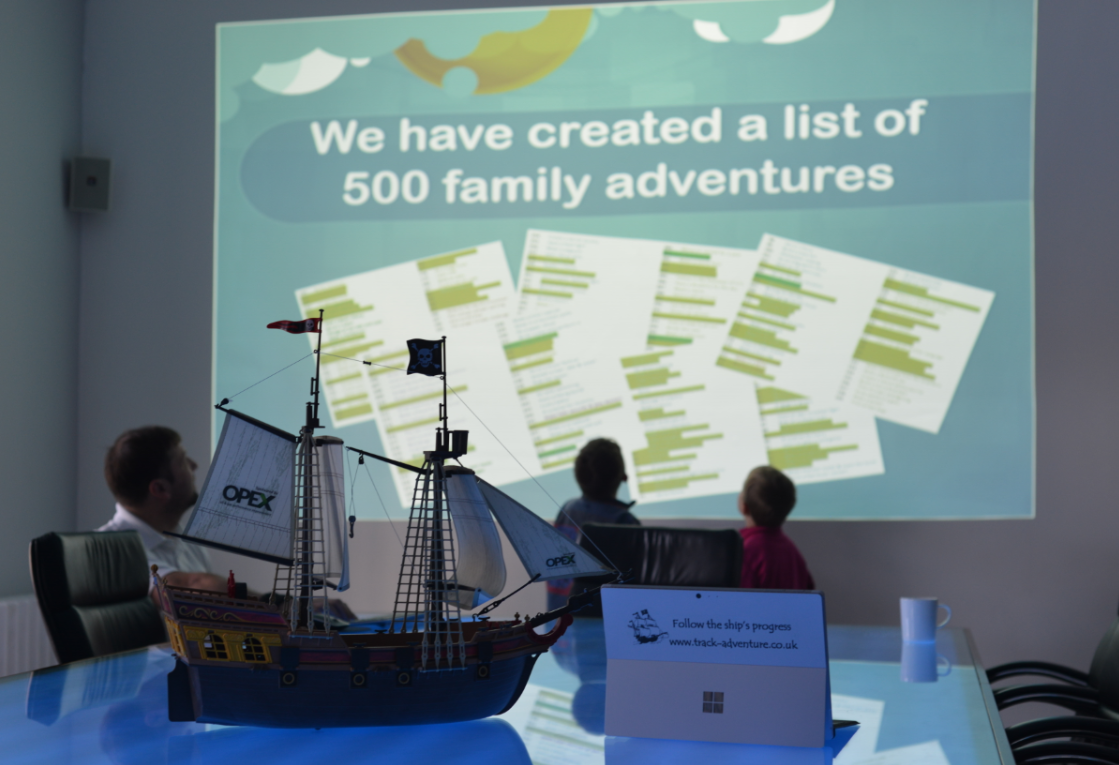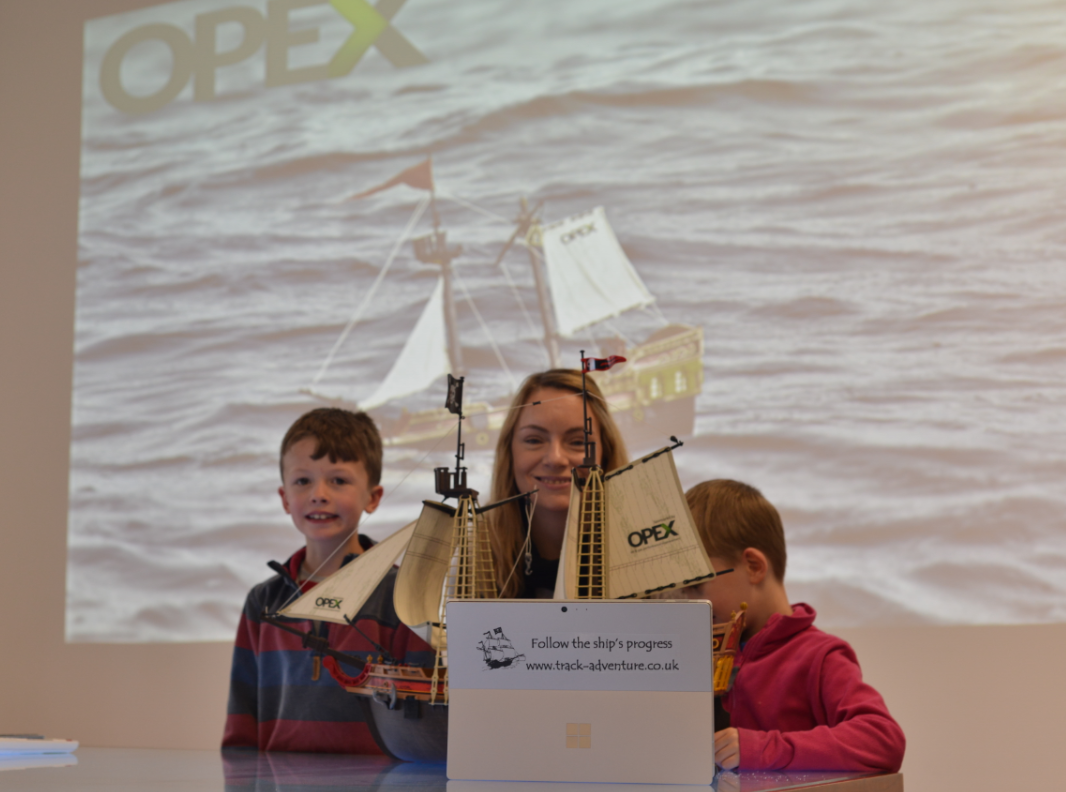 A small Playmobil pirate ship launched earlier this year by Ollie (8) and Harry Ferguson (5) made its way across the North Sea to Denmark, Sweden and Norway. The incredible story attracted media interest from all over the world and the crew of the Christian Radich, a Norwegian fully rigged ship, offered to carry the toy pirate ship 3,000 miles so it could tackle the next stage of its adventure – to attempt to cross the Atlantic unassisted!
To help the boys track their adventure, OPEX has sponsored a GPS tracker, which will send coordinate data via satellite daily, so the boys will always know where their ship is. In addition, our data scientists will use their analysis skills to predict the likely path of the ship using tidal data and other factors.
The pirate ship, called Adventure, was released just off the coast of Mauritania, with the boys hopeful it will make it all the way to the Americas.
The brothers recently stopped in by to meet the team and give a short presentation about their adventures. Click here to visit the Adventure website and track the ship's progress as it makes its way Westwards. Where do you think it will land?